How to Maximise Omnichannel Retailing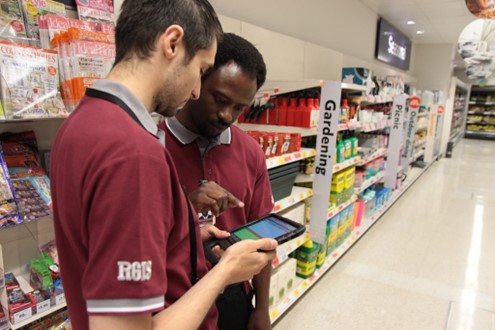 Understand the benefits of omnichannel retailing
Omnichannel is a cross channel business approach that companies use to enhance their customer experience. Omnichannel is not limited to just the retail sector. Channels include physical locations, web pages, social media, mobile applications, smart phone, telephone communication, e-mails, post (catalogues/brochures) and tablet. The customer is given the ability to be in continual contact with a company through multiple channels to maximise their shopping experience. Transactions include browsing, purchasing and returning items as well as both pre and after sales service.
Most companies use their website to sell online, however do not realise that there are many additional options to get their products in front of their potential customers. Those retailers that have embraced the omnichannel model have reaped the rewards because of the following reasons.
Customers can:
have a more streamlined buying process
browse items before purchasing from a number of different places
check feedback on specific items from other purchasers which means they know what they are buying so less likely to return the item
be aware of stock levels before ordering and being disappointed
browse on smartphones put items in their basket and which still remain there if they log in online – so the purchase is not lost
add to a wish list for when an item is back in stock
view their buying history which makes it easier for them to re-order items
save items for future purchases (e.g. when they get paid)
pick up items at locations that are convenient to them
The company benefits from:
getting feedback online which can improve their products and service
having more access to their potential customers rather than waiting for them to walk through the door – live chat on a website is a prime example of this
ensuring customers that have not bought from them in a while have details of offers and discounts through email campaigns and text messages
having improved visibility of stock levels to put in place offers for those items they need to sell more of
being able to provide store staff with an iPad which can check stock levels of items in other branches and their availability so the customer can complete their purchase
Omnichannel retailing gives the customer the knowledge that products are available where and when they want them. This in turn can increase customer satisfaction and encourage a customer to return to the same company time and time again. For companies to be most profitable they must embrace omnichannel retailing as this is the direction more and more of their customers will be going as technology advances forward.