Your Stocktaking, Supply Chain
and Merchandising goals
are our priority.
Working together with you, as one team.
Retail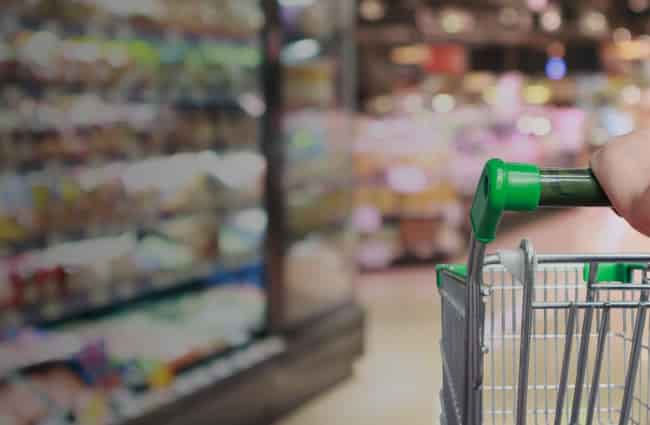 Stocktaking solutions for all types of retail stores, from global chain stores to the local supermarket. RGIS is the partner you can trust for stocktake accuracy, merchandising, store support, store compliance, store insights, store development and store planning.
Manufacturing and Warehouse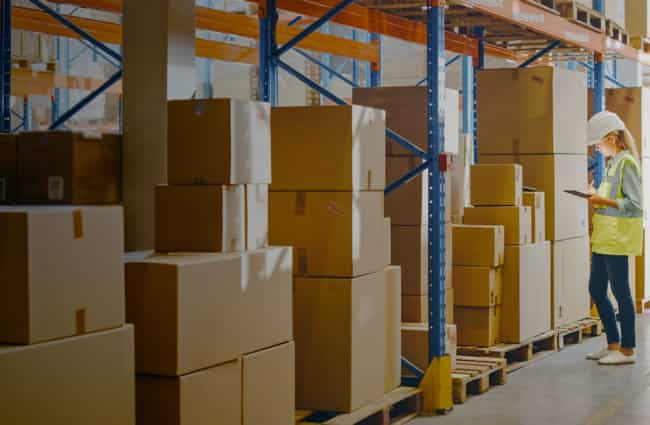 Supply chain solutions for industrial and manufacturing environments. RGIS turn stocktaking problems into manageable solutions with warehouse wall-to-wall counts, pick accuracy, delivery checks and supply chain audits.
Healthcare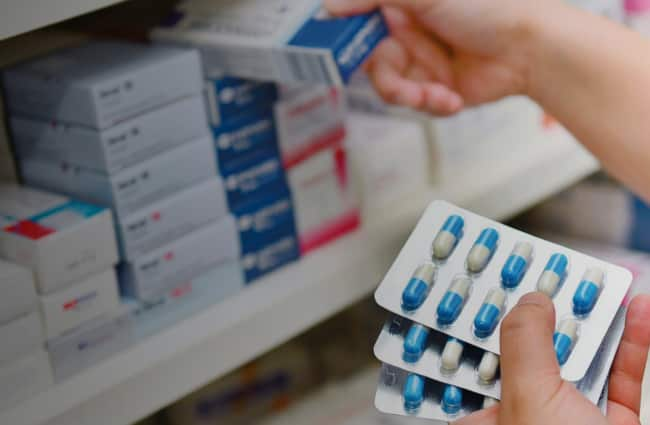 Inventory solutions for integrated healthcare networks to closed door pharmacies. Our fully trained experienced team deliver stocktaking, consignment check and asset management accuracy with surgical precision.
Latest Advanced Proprietary Technology from RGIS
See our auditing teams in action using handhelds and wireless finger lasers...
Careers
RGIS is Hiring...
Stocktaking Associate
Multiple UK Locations
Merchandising Associate
Multiple UK Locations
Stocktaking Professional
Multiple UK Locations
RGIS is around the Corner and Around the World
174,000
Stocktakes Per Year
24
Offices Across the UK and Ireland