Loss Prevention Benchmark Checklist Tool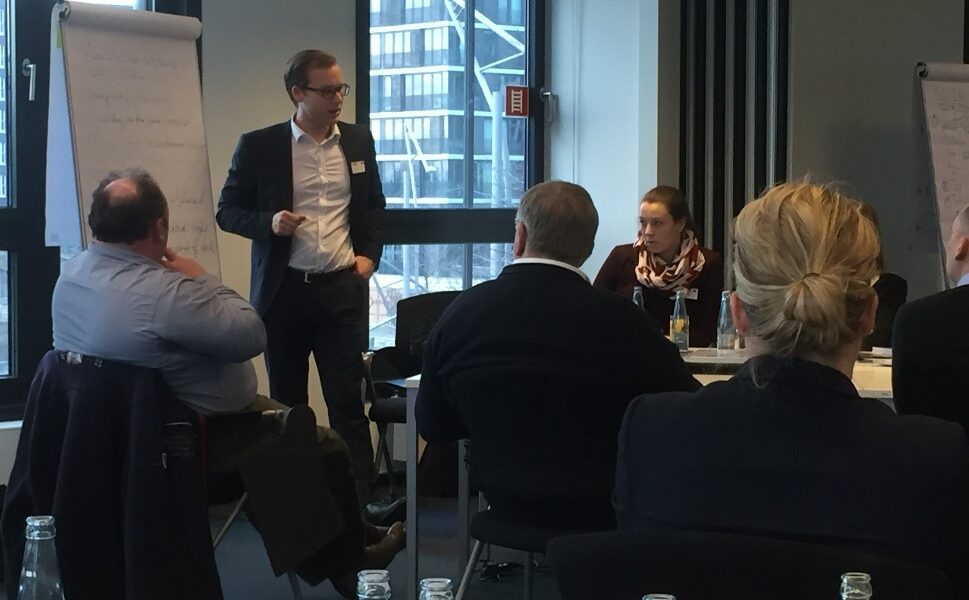 This benchmarking checklist, developed using Excel, is a practical tool that retail organisations can use to assess their compliance to eleven habits of low shrink retailers developed as part of research supported by the ECR group (which can be found elsewhere on this website).
There are three versions of the tool, the rapid, compact and then the expanded version. They are available as Excel spreadsheets and can be obtained by contacting Colin Peacock at ECR.
An article on the benchmarking tool was published in Loss Prevention Magazine.
For further information on the checklist tool. https://ecr-shrink-group.com/page/benchmark-checklist-tool