The Trials and Tribulations of Seasonal Recruitment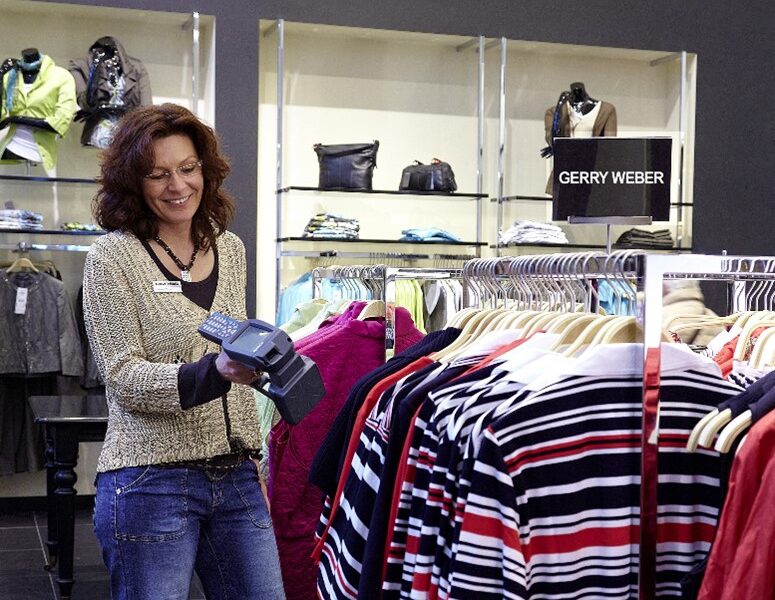 The X Factor is back on our screens which means only one thing, we are in the run up to Christmas!
I know the summer holidays have just finished but for some industries, especially retail, this is now a critical time to ensure they have the plans in place to have the right staffing levels over the festive period.
It is for a number of reasons that this is important to a business. Christmas time is one of the busiest times of the year for retailers with more customers and more opportunities to sell their products. If a retailer does not have enough experienced staff they can lose customers, sales and, in turn, profits. Whether it is orders being checked in the warehouse to go to store or making sure that the most popular products are constantly stacked on the shelves, this can normally only be done with additional manpower.
Retailers start to recruit now because it is imperative they can get experienced staff that understand the retail sector. If recruitment is left until later in the year then those potential employees will probably be inexperienced so will require additional training and potentially may not fit the role as well as someone with retail experience. Everyone has to start somewhere so I am not saying that someone with no experience would not be successful but having staff with experience who have a better understanding of the requirements can be beneficial and the easiest way to do that is to start the recruitment sooner rather than later.