Why is Wi-Fi so Important to Retailers?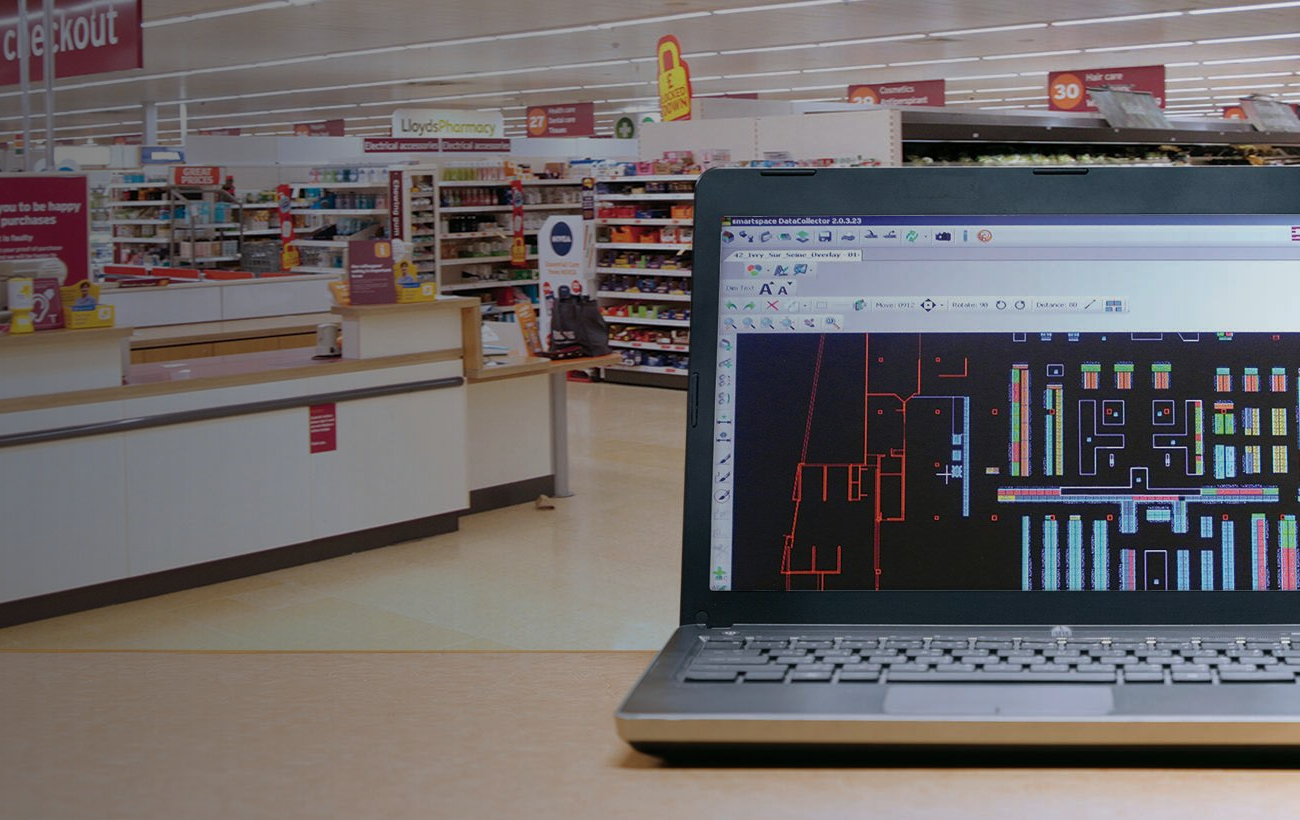 Shopper's habits are changing and one of the reasons for that is the improvements in technology which is rapidly changing the customer experience.
More consumers have smartphones and these users are taking advantage of the many additional options this gives them while shopping both in-store and online. This includes shopping lists, product reviews and price comparison with other retailers or just to send a picture to a friend for their opinion on which to buy.
The most successful retailers are those that have embraced the new technology and understand the value of in-store Wi-Fi.  For not just customers but also their staff. The Wi-Fi not only gives the customer a better experience but allows the retailer to gain buying and shopping data analytics from their customers through them logging into the store Wi-Fi.
With Wi-Fi a retailer can…
Capture demographic information
Target customers with specific promotions
Transform browsers into buyers with specific offers
Identify in-store positions of customers
Check competition prices in real time
Give a multi-channel brand experience
Have stronger location based offers
Aid shoppers with navigation to products
Improve stock management
Improve customer relationship management
Understand footfall and trends
Being able to bring in new customers as well as keeping existing customers by offering additional value is imperative to any retailer. Wi-Fi location analytics systems allows customers to connect through in-store Wi-Fi. This creates a direct channel of communication that helps the store to understand and provide what the customer wants. This could be identifying footfall or producing marketing based on the location and user analytics.
Utilising the Wi-Fi analytics and understanding how customers specifically behave while in-store gives the retailer an improved store insights including:
ability to identifying the busiest location to enable positioning or pricing of certain products within that location.
ability to plan store layout to optimise traffic flow in busy periods.
to foresee where staff should be placed, dependant on customer flow and time of day.
If retailers do not embrace Wi-Fi they will fail to meet their customer's expectations and will potentially lose those customers to competitors who can offer the service the customers expect.