Why Online Shopping is so Popular with Customers?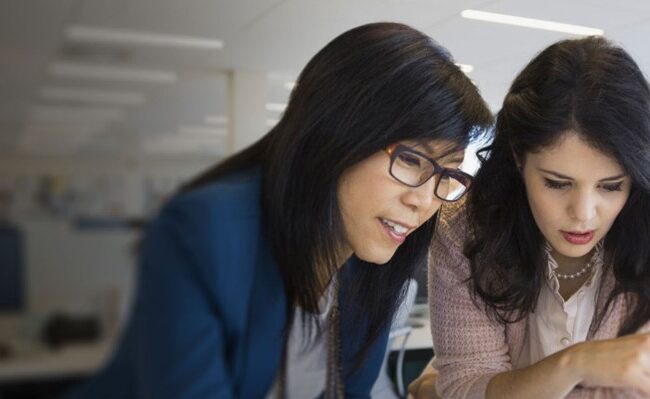 Online shopping (which is also known as e-tailing - electronic retailing) is the shopping of retail goods over the internet.
Online shopping started with some retailers as far back as the late 90's with the initial success of Amazon who then were only selling books. The online shopping experience has evolved since those early days with the help of social media, email and the progression of websites.
With more consumers preferring to get their shopping online whether it be their weekly shop or Christmas presents for all the family, it is important to understand the reasons why they prefer to purchase their items in this way. Here are a few of those reasons –
Convenient – Could you go shopping in your nightie at midnight? You can with online shopping. When it is pouring down with rain outside you don't need to find an umbrella just put on the kettle and settle down in front of your laptop to shop at your hearts content. Online shopping gives you the opportunity to shop 24/7 without the crowds, finding a car parking space and having to juggle 2 children and 5 shopping bags.
Prices – Online shopping gives you the freedom to check prices from one supplier to another which can be done through comparison websites or even just opening a separate tab for each retailer to make your own direct comparisons. The comparisons could be on the price of the item you are interested in or even the cost of the delivery charge. You can also search for voucher codes online which could reduce the cost even further.
Choice – You can get different brands and products from different retailers at the same time. The option to buy from shops around the country that are not normally accessible to you or even international retailers without the travel costs. With a larger number of retailers available to you this also gives you a much larger selection of items available to you. Also if something is out of stock in one store you can search for that specific item to find where it is in stock.
Less Additional Expenses – How many times when you go shopping on the high street do you decide to stop and have something to eat and a few drinks? The cost for car parking or train fares can far outweigh the delivery costs of shopping online from the comfort of your own home.
Reviews – Online shopping has the added benefit of you finding out unbiased reviews from other shoppers who have previously purchased the product that you are now looking to buy.
Discrete Purchases – It can be incredibly difficult to purchase a surprise gift for a child, partner or friend if they are the ones that always go shopping with you. Online you can order when they are not there and can get the item delivered to another delivery address so they are none the wiser. Also if you want to treat yourself to something a little special like some lingerie you can do it without constantly looking over your shoulder to see if you know anyone in the store.
These are just a few of the reasons that more and more shoppers are getting their items online and having them delivered to their door. If retailers do not ensure they have the right presence online their existing customers could potentially be moving to their competitors who do have the options available online.