RGIS – Retail Risk Leicester 2022
Posted on 26 August 2022 by RGIS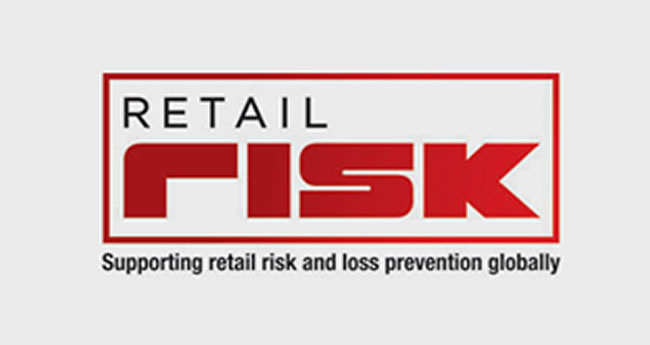 RGIS are very excited to be exhibiting and sponsoring Retail Risk at the Walkers Hall & Keith Weller Lounge, King Power Stadium, Leicester on 6th October 2022. The conference provides networking opportunities and expert led discussion sessions on best practice solutions to take away and use immediately.
This is the 20th year of the conference and as a result, there is an outstanding line up to which the whole of the Retail Risk Management Industry is invited.
The conference will involve
An industry leading speaker roster consisting of presentations from world class experts – many speakers are exclusive to Retail Risk conferences
Real life retailer case studies.
The latest industry innovations.
All activities held under the Chatham House Rule meaning the Press is excluded and you can talk openly about challenges in a safe virtual environment
To register for the event, please visit – Leicester – booking | Retail Risk
The RGIS team will be there in person at Stand 34. If you are visiting please stop by to see us, we would love to chat with you on how we can support your current and upcoming inventory, compliance, and merchandising projects.
To learn more about our wide variety of services before the conference, please visit rgis.co.uk/retail.
We look forward to welcoming you to Retail Risk Leicester 2022