Organisation, Structuring and Inventory of Materials in Warehouse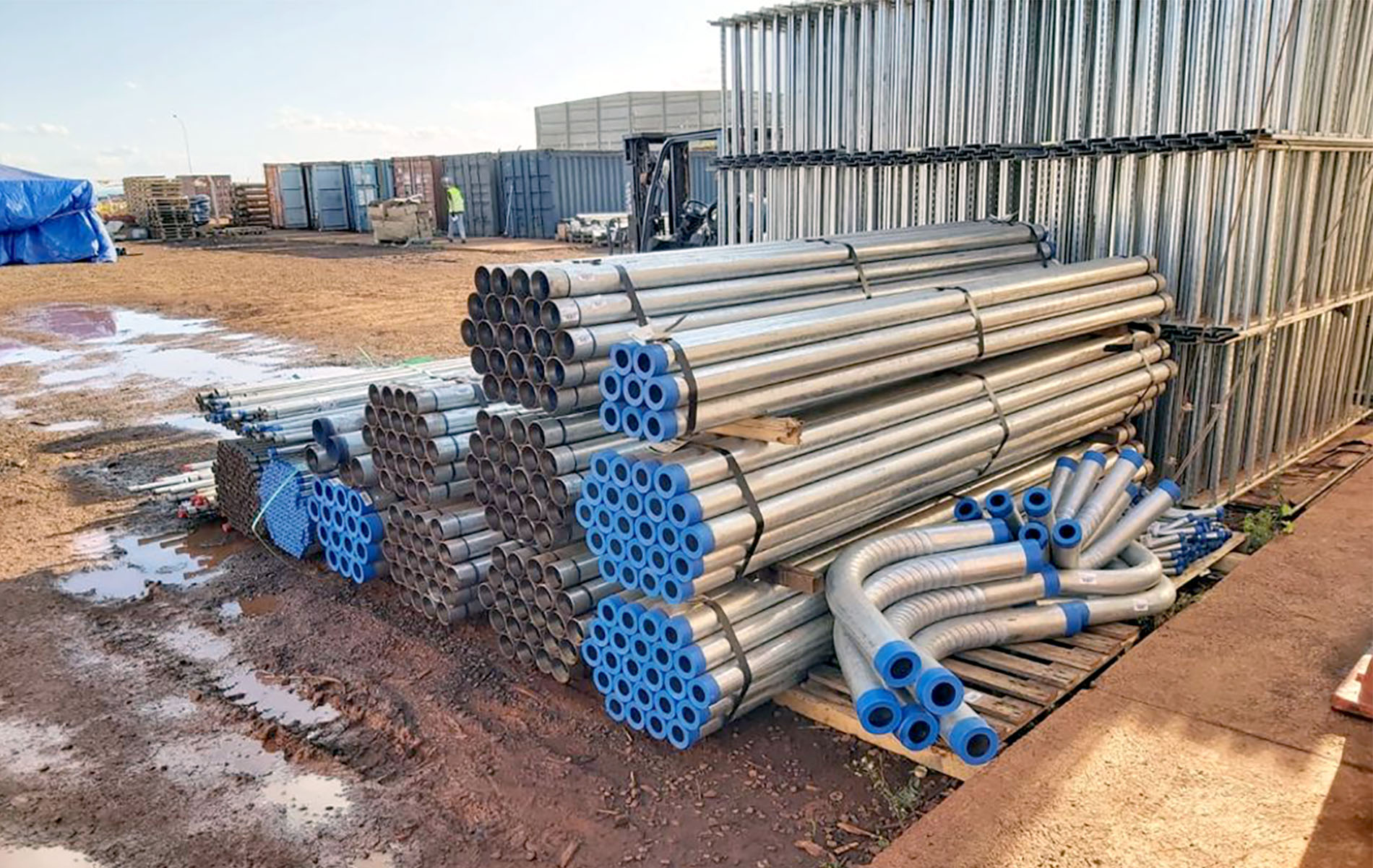 An American chemical and synthetic biotechnology company required the support of RGIS. The company was founded in 2003, and is focused on developing sustainable ingredients for the Health, Wellness, Beauty and Fragrance markets. It uses renewable carbon sources, coming from plants such as sugarcane. The company has operations in the United States and Brazil.
REQUIREMENTS
The biotechnology company needed to take control of stock in the warehouse. It was unorganised with no system in place to help them to identify stock, find the location of the stock or keep track of quantities of stock.
The company required a solution to

create a new reliable database

, with updated information on all stock and locations, so required RGIS to provide the following:

Complete a physical inventory count

of the warehouse
Provide

new and accurate inventory database

of materials, the location and identification
SOLUTION
The biotechnology company partnered with RGIS to complete the organisation, structuring and inventory of materials project, and provided the following:
After initial meetings and visits RGIS compiled a

detailed process and project plan

Scheduled a fixed team of

12 experienced RGIS auditors

for the duration of the project

Reorganised

the structure of stock

and materials, allocating a defined area layout with restricted access to the stock

Identified stock and materials

and documented the location
RGIS teams completed the

physical inventory of stock and materials

in the warehouse
Developed and implemented an

inventory management application system

for managing and controlling the movement of receipts, storage, separation, dispatch, concierge, audits and inventories
Accurately

compiled,

organised

and cleaned

the stock/materials register
RESULTS
The biotechnology company found by outsourcing the organisation, structuring and inventory of materials project to RGIS, the following results were achieved:
Accurately counted approximately

25,000 SKUs

and achieving a stock

accuracy of 99.8%

Achieved an

8% reduction

in unnecessary purchases

Use of lost materials

that were located by RGIS amounting to BRL 780K (US$ 151K)
Fulfillment of the delivery goals of the work avoiding contractual fines in the amount of R$ 2 MI (U$ 387K)

Savings of R$ 480K (U$ 93K)

with the new inventory management system to control the company's materials

Recovery of confidence

among investors

The customer was

very satisfied with the result