Planogram Compliance Across Full Estate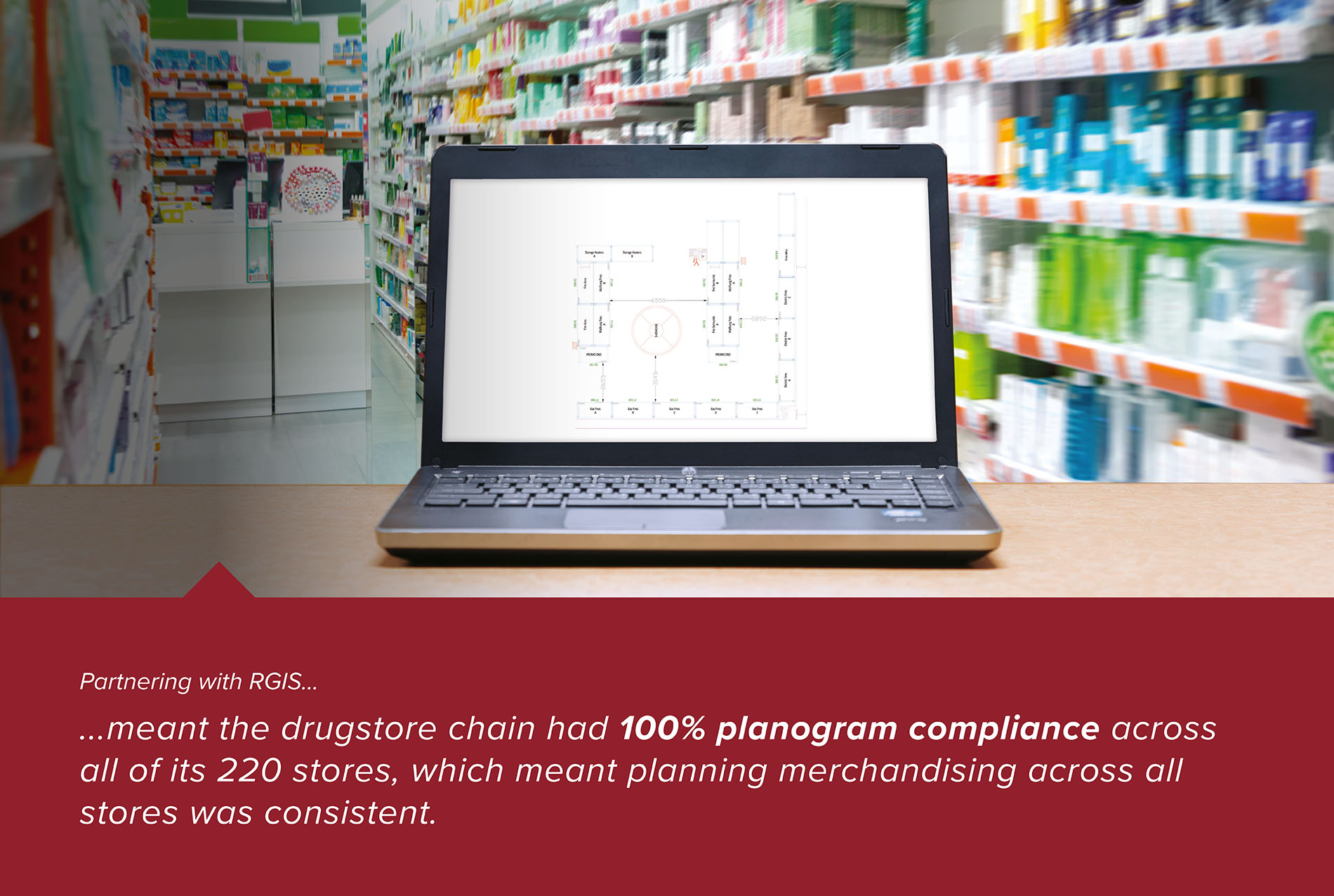 A drugstore chain, operating in Germany, Poland, Czech Republic, Hungary, Turkey and Albania, needed all of its 220 stores in Hungary to be planogram compliant. Some of the drugstore chain stores had no store maps in place at all. 
REQUIREMENT
RGIS provided inventories for eight years for the drugstore chain, so it was an ideal opportunity to combine services for customer's planogram project.
The drugstore chain needed to ensure that each of their 220 stores were planogram compliant. So RGIS needed to determine the following:
Identify which stores already had planograms that needed to be checked
Establish which stores had 

no planograms
SOLUTION
Following discussions with all stakeholders and understanding what detail the drugstore chain required about the planogram project. RGIS implemented the following:
Full store survey and store mapping

 was completed in all 220 stores
Each store had a team of five 

experienced RGIS auditors

 to complete the full store survey and store mapping within four hours
Two stores were completed each day
RESULTS
By partnering with RGIS, the drugstore chain was able to complete their planogram project:
All of their 220 stores had 

full store surveys and store mapping

 completed. This identified that the existing planograms consisted of incorrect measurements, and approximately 50% of their stores had no planograms at all
The project was completed within the tight timeframe given
All stores are now 

planogram compliant

, so the drugstore chain can accurately plan branding, POS displays and merchandising across all stores going forward