ECR Inventory Accuracy Research Study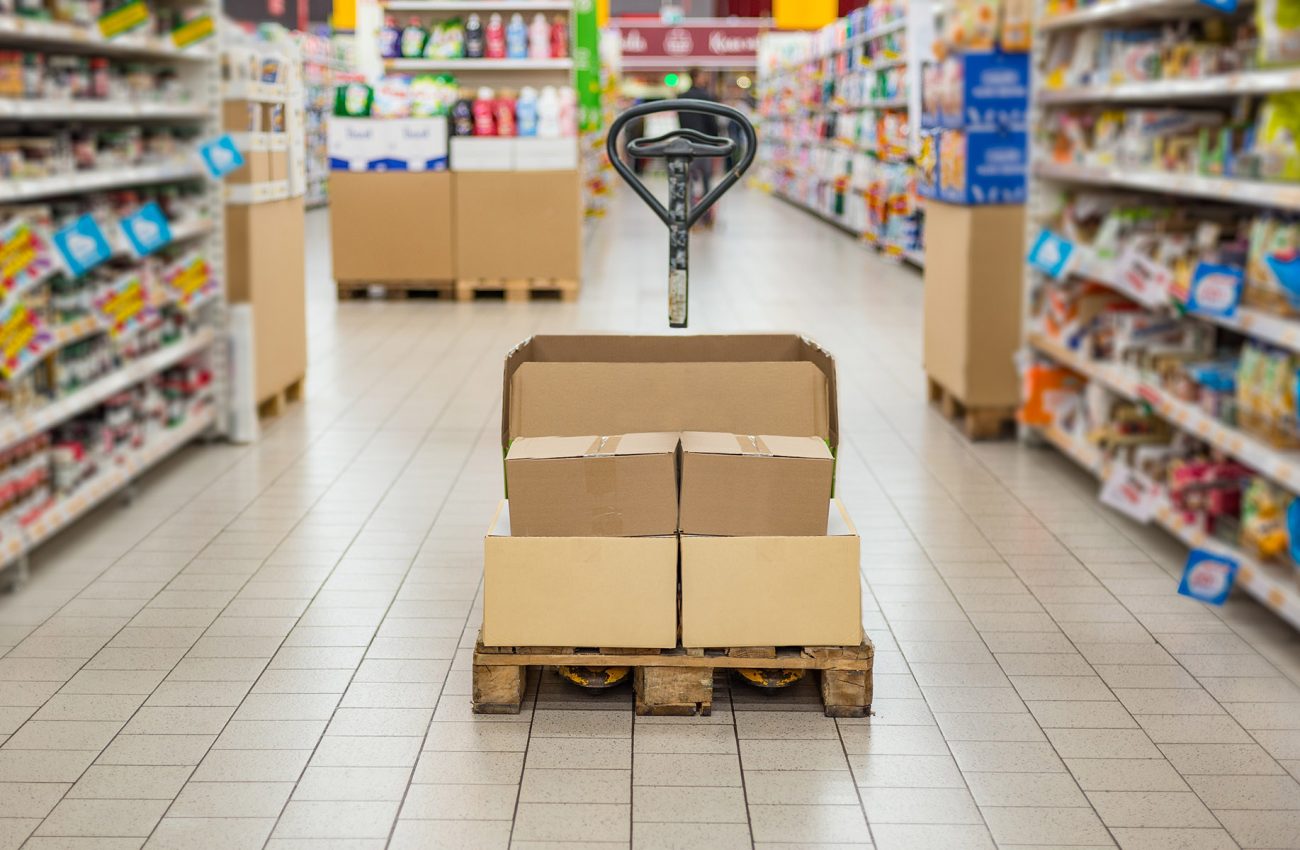 Improving the accuracy of inventory records can drive sales
ECR conducted a webinar of a new research study on the problem of inventory record inaccuracy. The research aimed to answer three key questions:
To what extent are inventory records wrong?
How does inventory record accuracy deteriorate over time?
How does an improvement in inventory records affect sales?
Working closely with seven retailers, the findings confirm that for the retailers in this study 60% of inventory records are wrong, and that when the inventory records are corrected that sales can increase by 4 – 8%. As one of the retailer members of ECR shared, their board regularly pore over and inspect new ways to grow retail sales that most often require big investment and high risk, yet here we have new research that shows that by just improving the accuracy of their inventory records they can drive sales, with little risk and potentially, a low level of investment.
The webinar explored the research objectives and findings in more detail, and importantly, propose a number of interventions that retailers and manufacturers could consider and act upon. Following the presentation of the findings, Hannah Newton, Business Intelligence Manager for Tesco PLC, shared a retailer perspective on the findings, and implications for retailer organisations.
We hope you enjoyed the webinar and are excited to get started on exploring how to leverage the insights in your business.
Please follow this link to download your free copy of the report: