Why Have a Pop-Up Shop?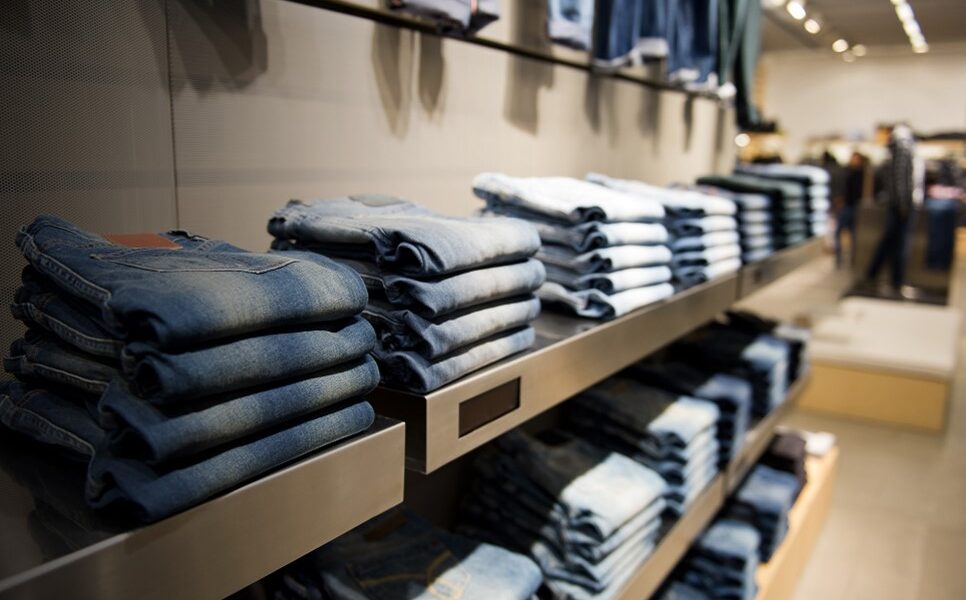 A new trend has started of pop-up shops that open on a short-term basis to take advantage of a specific trend or seasonality, they can literally be "here today and gone tomorrow".
But why have a pop-up shop, let's explore the reasons why.
Taking products to the high street
If you are an online retailer and want to identify if a revenue stream from the high street is viable, this is a relatively low cost way to identify customer reaction and whether it is workable.
Engage customers
Giving your customers the opportunity to try a product before making a decision to buy is realistically not an option if you are an online retailer. With a pop-up shop it could convert those potential customers that want to touch and feel the product to make the decision to buy and to buy from you. Create "last few left" urgency
The allure of a pop-up shop is that it has a limited window of time for customers to not just buy your products but also engage with your brand. This also can give the impression that your potential customer will miss out if they do not buy your product now, as the pop-up shop may be gone tomorrow.
Seasonality
If you can associate your brand with something seasonal for example flowers for Mothers Day, costumes for Halloween or dresses for New Year then a pop-up shop is the ideal place. It will give your potential customers a physical location to access your products just for that holiday period and get something slightly different from you.
Understanding new product lines
You have come up with a great idea for a new product line but need to test the market out. What better way than with a pop-up shop so you can get real-time feedback and drive pre-orders before manufacturing something that may not sell.
Follow your market
Another good reason to have a pop-up shop is when you have had some online sales and have collated information about your potential customers. That data will give you specific demographics and can help you physically going to where your customers are.
Retailers both large and small are taking advantage of the pop-up store and embracing the trend. A pop-up shop gives you the opportunity to communicate your brand's promise to past, present and potential customers through the use of a unique temporary physical environment.