Organisational Announcement
Posted on 9 August 2021 by RGIS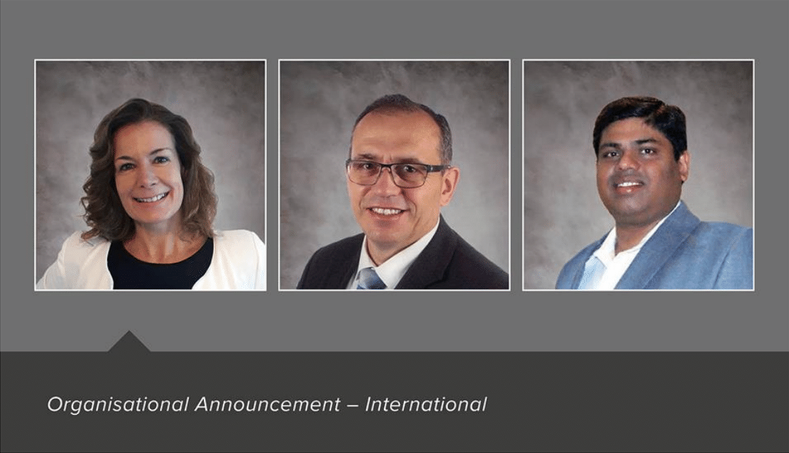 RGIS International, the market leader in inventory services and data collection, are pleased to announce the internal promotion of three key members of the senior leadership team.
Elise Cordier, previously Head of Legal International and DPO will serve as General Counsel and DPO of RGIS International. Elise comes from an international commercial law background with dual legal qualifications in France and in the UK, and experience gained within international law firms as well as in-house lawyer in various industries, such as Transport and Tourism and Automotive. Elise joined RGIS as Legal Counsel in Europe 14 years ago supporting three markets in Europe, and now overseeing in excess of 38 jurisdictions.
Heinz Krause, previously Finance Director International will serve as CFO of RGIS International. Heinz has gained over 30 years' experience in our industry starting as an auditor, before moving to Finance. Heinz joined RGIS in 2006 when RGIS acquired Knopfle Germany. Heinz remained with RGIS in Germany later expanding his remit into Europe, and subsequently promoted to Finance Director – International.
Sudipto Nandy, previously leading the RGIS IT DevOps team will serve as CIO of RGIS International. Sudipto has over twenty-two years of Business, Technology, and IT Finance experience across multiple industries. Before joining RGIS, Sudipto served as the Vice President of Applications and Business Transformation of JELD-WEN, Inc