RGIS – Retail Risk London 2022
Posted on 11 April 2022 by RGIS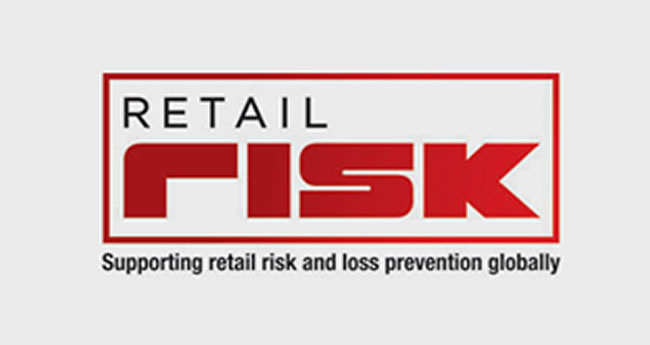 RGIS are very excited to be exhibiting and sponsoring Retail Risk at Novotel London West on Thursday 19th May 2022. The conference provides networking opportunities, and expert led discussion sessions on best practice solutions to take away and use immediately.
This year's conference includes:
An industry leading speaker roster consisting of presentations from world class experts. You will gain information that is priceless to any retail business
Many speakers are exclusive to Retail Risk conferences
Real life retailer case studies mean that you can learn from those who "learned the hard way" so you don't have to!
The whole event is free to attend for retailers, law enforcement personnel and bona fide academics
If you miss it, then you miss out! Our events are NEVER available to watch on demand.
We serve free refreshments throughout the day plus an excellent, hot lunch
Check out our Sponsor Gallery with all the latest industry innovations. After all the event is free because our sponsors pay for it! So please be sure to engage with them before and during the conference – they have some of the best retail risk management solutions available anywhere in the world
All activities are held under the Chatham House Rule. The Press is excluded. You can talk openly about challenges in a safe virtual environment
And don't forget to invite as many colleagues from other departments in your business as you can, to help them better understand key issues and allow your business to make better informed decisions. That includes Finance, IT, HR, Logistics and Operations
Retail Risk – London is free to attend for all retail health, safety and risk managers, law enforcement personnel and bone fide academics who have worked within the retail industry during 2021/22.
To register for the event, please visit – London – booking | Retail Risk
The RGIS team will be there in person at Stand 34, if you are visiting please stop by to see us, we would love to chat with you on how we can support your current and upcoming inventory, asset, compliance, and merchandising projects.
To learn more about our wide variety of services before the conference, please visit rgis.co.uk/retail.
We look forward to welcoming you at Retail Risk London 2022